Choose 4 Waste, Brisbane's first walk-in skip bin supplier, for value-plus skip bin hire in Runcorn. There is no better company to turn to if you want an easy, effortless, and economical skip bin service.
We are the premier skip bin service in Runcorn. However, we serve the entire Brisbane Southside region, including the surrounding suburbs of Eight Mile Plains, Sunnybank, Sunnybank Hills, Stretton, and Kuraby. Call us if you're in the neighbourhood and need a skip bin to remove household rubbish, minor home renovation waste, garden waste, or other light waste.
We can deliver one of our walk-in skip bins to you for fast, hassle-free rubbish removal for as little as $275.00 per hire.
Runcorn's BEST Skip Bins
The skip bin hire service provided by 4 Waste Walk-In Skip Bins is unquestionably the finest in Runcorn. Our Walk-In Junk Skip Bins and Walk-In Garden Skip Bins, both practical and affordable, offer a low-cost rubbish collection solution for common household waste and green garden waste. Whether you have years of garbage, renovation waste, old appliances and furniture, or a mound of palm fronds, grass, and clippings to get rid of, our skip bins are the perfect solution and are available at the right price point. So, stop searching for "green bins Runcorn" and start calling 4 Waste Walk-In Skip Bins! Our junk and green waste skip bins in Runcorn are designed to handle the toughest of tasks.
Perhaps even more impressive is the excellent value for money that our skip bin hire services offer. Beyond being practical, our waste bins are also among the best-designed skips in the region, and our pricing structure is one of the most cost-effective available among all skip bin rental providers in Brisbane.
Why Hire a Skip Bin from 4 Waste?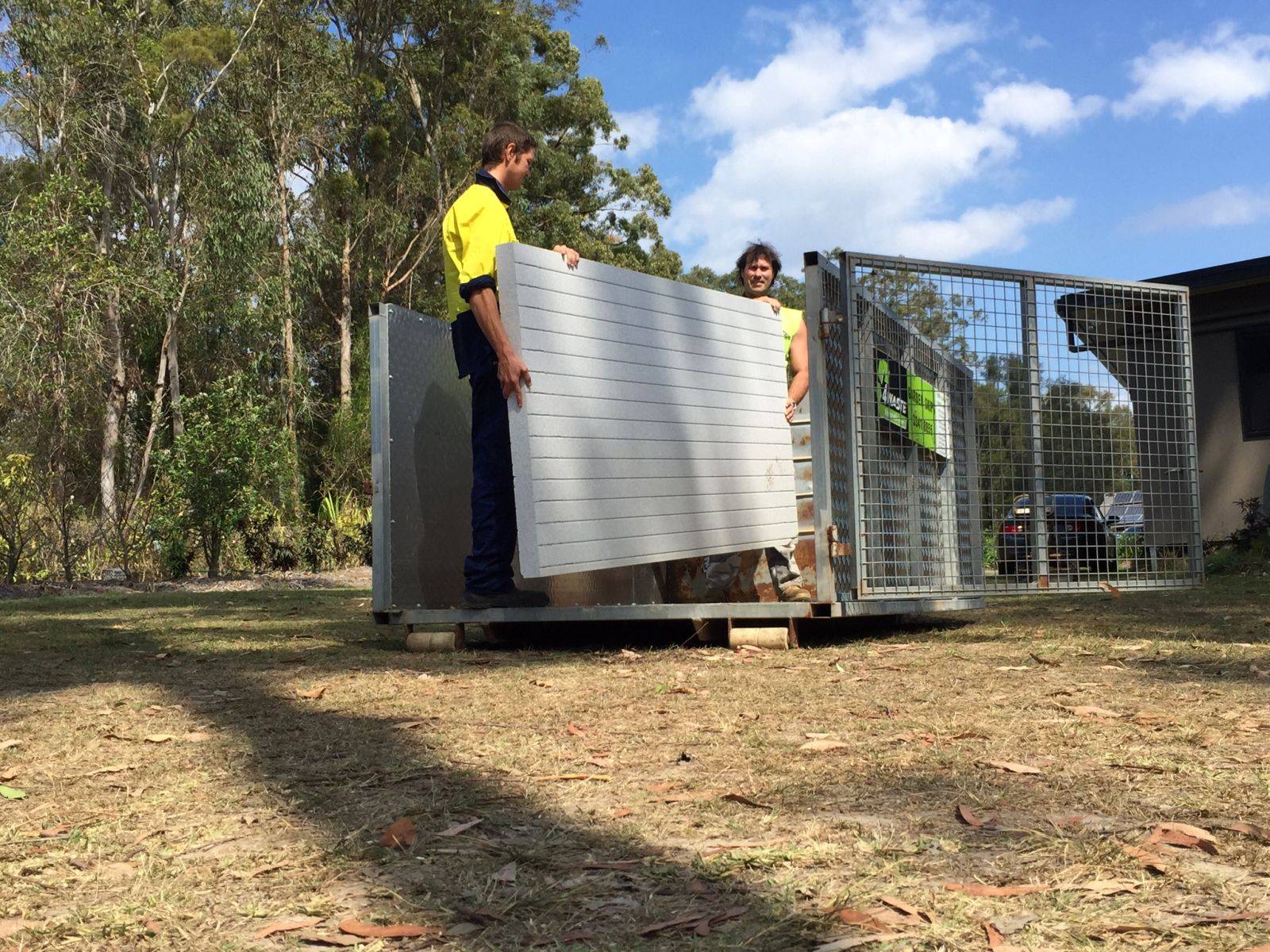 The design of the skip bin is one of the most ignored aspects of hiring a skip bin. While you're bound to evaluate the size of the skip bin, have you considered the influence the design has on your ability to load it? We did, which is why we developed our skip bins expressly to facilitate simple, uncomplicated (and cost-effective) loading.
We are appropriately named '4 Waste Walk-In Skip Bins' because, compared to other skip bins for hire in Runcorn, ours provide walk-in access. This means that you can easily transport anything into the skip – in fact, you can move large items into the skip using a wheelbarrow or trolley! That is rather convenient. Additionally, stepping into the skip allows for more compact loading. As a result, you get to dispose of more garbage at no additional expense.
Value for Money Pricing Structure
When you consider the convenience that skip bins provide, they already represent outstanding value, but our skip bins offer even better value.
If you have previously hired a skip bin in Runcorn, you will be familiar with the hiring process – you select the size you require and have it delivered. What happens if the skip bin you hire is too small? You have to hire a second skip bin, which may be inconvenient and costly.
No one wants to pay more than necessary for a skip bin, and you'll never have to with 4 Waste Walk-In Skip Bins.
Unlike typical skip bin services in Runcorn, we will send either a six or eight-cubic metre skip regardless of the size you selected to hire. If you rent a 5m3 skip and have 5m3 of waste, you've hired the right size. However, suppose you rent a 5m3 container but have 7m3 of rubbish. With us, you won't be forced to hire a second skip bin. Simply continue filling the skip until you have loaded all your rubbish. We will charge you the difference in cubic metres, not the total amount of hiring a 5m3 + 2m3 skip bin, which is a whopping $120.00 savings in this scenario! On bin collection day, we'll come and remove the skip and dispose of your waste responsibly.
Multi-purpose skip hire in Runcorn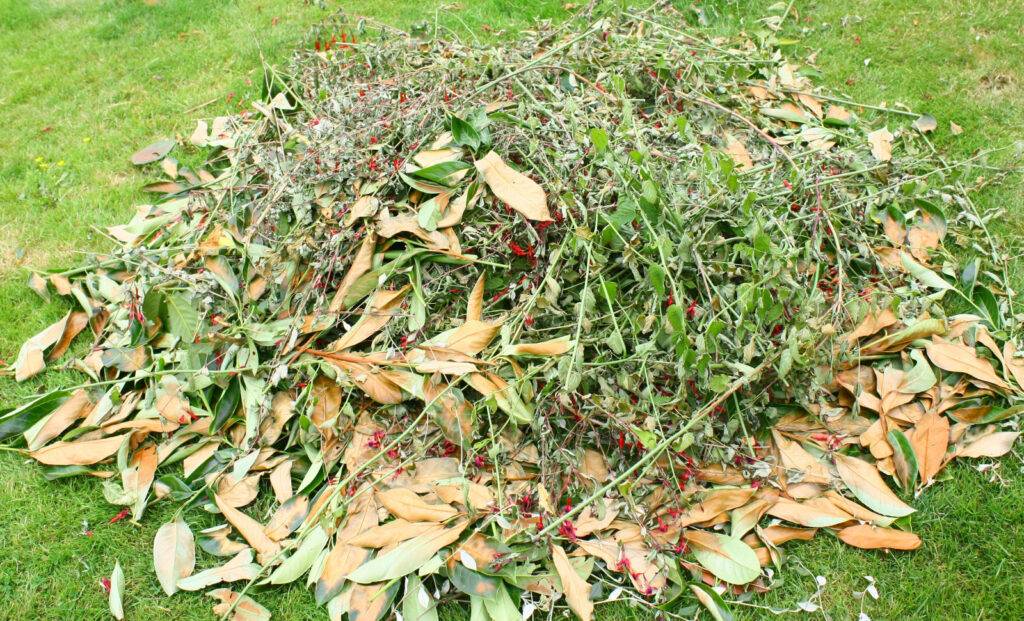 Skip bins are frequently used on building sites to collect and dispose of construction waste. Our skip bins, on the other hand, are intended to fulfil various functions. They are primarily employed in the home sector. The services of rubbish removal, furniture removal, moving house, deceased estate clean-up, garden/yard clean-up (used as a garden bin), and other related services are appropriate. If you have waste around your home that is too large to fit in a wheelie bin, there's a strong possibility that you can get rid of it affordably by hiring one of our skip bins in Runcorn.
Hire a walk-in skip bin from the most reputable skip bin service in Runcorn today. Our skip bin hire for 7 days in Runcorn is ideal for general household junk, plastic bottles, plastic bags, food waste, and green waste. Call our office on 0413 333 330 or place an order via our secure online booking form.
We look forward to delivering your skip bin!
Order a Skip Bin Today!
Use the booking form below to hire Skip Bin Hire Runcorn from 4 Waste Removals.