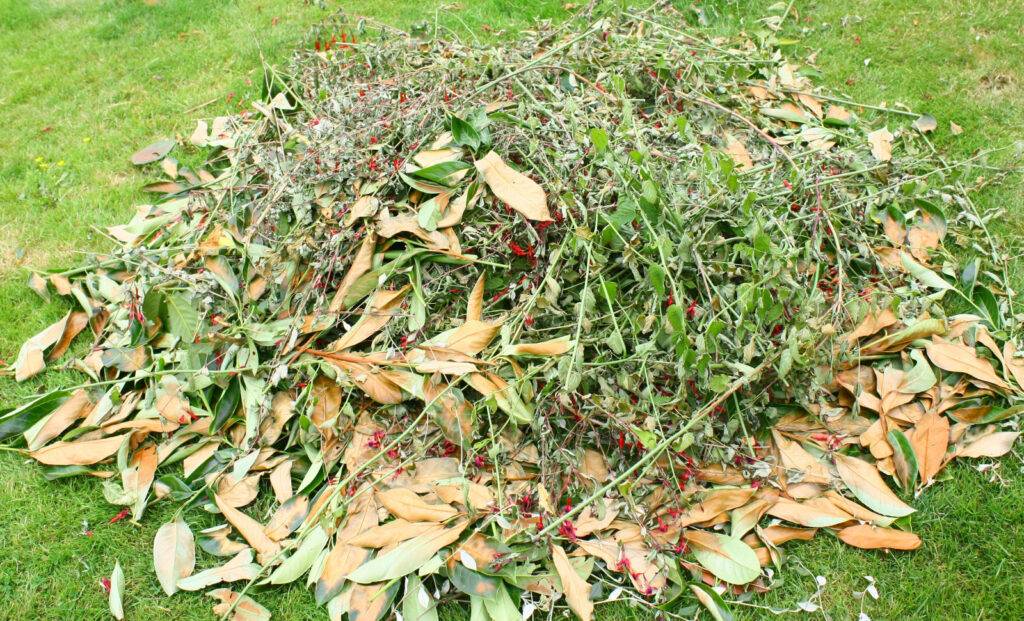 Whether you're a homeowner or renting, you have a responsibility to maintain the garden of your residence. While some, like myself, look forward to spending a day out in the garden, others loathe the idea and put it off as long as they possibly can.
Unfortunately for the latter group, gardens don't maintain themselves. However, there are ways you can ease the task of gardening to make it a much quicker and enjoyable process. It starts by hiring a green bin in Brisbane, from us, 4 Waste!
Continue reading this article as I explain just some of the reasons why you should choose our garden bin over others in Brisbane.
You will never over-pay for a skip that's bigger than your needs
One of the biggest uncertainties when hiring a green bin in Brisbane, or anywhere for that matter, is to know what size bin to order. Order a bin that is too small and you won't be able to get rid of all your waste, order a bin that is too large and you've spent good money on space that you simply didn't need.
Neither is the case if you choose 4 Waste's Green Bin in Brisbane. Our point of difference is that we bill based on the amount of waste that is filled into a green bin, rather than the actual size of the bin. So, for example; if you only half fill one of our 6 cubic metre green bins, you are charged for a 3 cubic metre green bin, rather than a 6 cubic metre bin. See the savings?
You can walk into the skip for easy loading
How many times have you strained or hurt yourself trying to lift and then throw heavy objects over the side of a skip bin? I had done this countless times before I started 4 Waste. This is why, when I designed our green bins and junk bins, I designed them to have a unique rear swing door that allows customers to walk directly into the skip for easy loading.
Our green bins in Brisbane could not be easier to access. There isn't even a lip to step over to get into the skip. You can even wheel a wheelbarrow in there, and this is very handy when loading leaves and dead foliage.
We are passionate about recycling and the environment
Besides our unique pricing structure and green bin design, we are environmental ambassadors and encourage recycling wherever possible. If you're looking to help the environment in your gardening process, then choosing our green bins in Brisbane will help you do just that.
Because we only permit 100% green waste in our green bins, you can rest assured knowing that 100% of your green waste is being recycled to be turned into compost. It will not end up in a landfill.
Conclusion
If you have to get into the garden, whether you're looking forward to it or loathing the thought of it, a green bin can help speed up the process, and even make it enjoyable. With a green bin on hand, you can easily load all your green waste into the bin and have it removed by professions such as 4 Waste.
We believe our green bins to be the best in Brisbane because of our unique pricing structure and easy-to-access bin design, but also because we are passionate about the environment and endeavour to recycle 100% of the green waste we collect.
For the best green bins in Brisbane, contact the team at 4 Waste Walk-In Skip Bins today.
*Please Note: Prices mentioned in this article may not be accurite at the time of publishing or viewing and will not be honoured. For current pricing, always refer to the prices quoted when ordering.